Matthew Grubb, Advertising Operations
Matthew Grubb updates, tracks, optimizes and shepherds all advertising on AllAboutVision.com.
Prior to joining AAV, he was senior digital advertising coordinator for Voice Media Group in Dallas, digital traffic coordinator for Southwest Media Group in Dallas and advertising operations coordinator for Belo Corp. in Dallas. Grubb lives in Fort Worth.
Read more staff bios: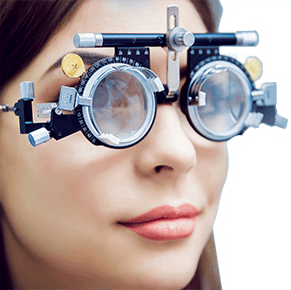 Schedule an exam.