Vision Resources
Contact Us
Please note:
If you are a consumer with a question, please talk to your eye care practitioner. We cannot provide personal responses to questions. You may also:
If you are an eye care professional and would like to be added to the All About Vision ECP locator:
To email us, please click on the appropriate link:
Our address:
All About Vision 5215 N. O'Connor Blvd., 11th Floor
Irving, TX 75039
Page updated June 2019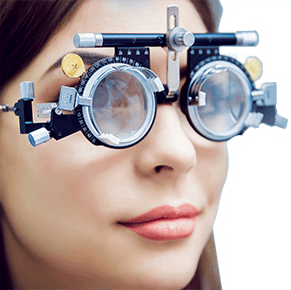 Schedule an exam.