Michelle Stephenson, Contributing Writer
Michelle Stephenson is a freelance ophthalmology and optometry writer who has written for many leading trade journals and publications. Currently she is a contributing editor for Review of Ophthalmology.
Her articles have appeared in Cataract & Refractive Surgery Today, Contact Lens Spectrum, EyeWorld, Glaucoma Today, Highlights of Ophthalmology, Ocular Surgery News, Ophthalmology Times, Optometric Management, Primary Care Optometry News, and Refractive Eyecare for Ophthalmologists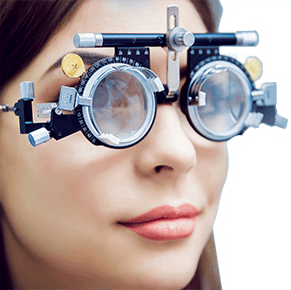 Schedule an exam.