Vision Surgery
Are You a Candidate for LASIK?
Take this two-minute screening test and generate your own custom report.
LASIK can be very successful when performed on the right patients, but it is not for everyone. This test can help you determine if you're a good candidate. Here's how it works:
Answer 10-12 questions about your eyes and health.
A personalized report is generated in your browser window.
It's completely anonymous and no contact information is required.
By proceeding, you agree to the terms stated below.
---
TERMS: This screening test is based on general guidelines and practices. You should consult an eye care professional for advice related to your specific condition and particular needs. This test does not constitute medical advice, and AllAboutVision.com does not warrant the accuracy of information presented.
For more information on LASIK candidacy, please see 9 Criteria For A Good LASIK Candidate and the American Refractive Surgery Council.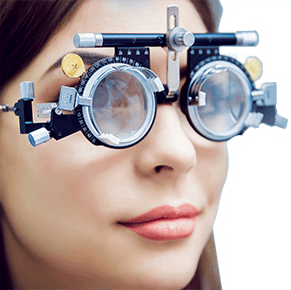 Schedule an exam.