Staff and contributors
Michele Meyer
Fashion writer Michele Meyer admits to owning eight pairs of glasses, though her ardor or for face-jewelry began long before her mother failed to coerce her into contacts. She pays for her habit writing for All About Vision, Palm Beach Illustrated, Modern Luxury, Four Seasons, CMO.com, INVISION and VCPN, among others.
All About Vision articles by Michele Meyer
A lifelong eyeglasses addict tells all
Famous women and their eyeglasses
Rihanna sunglasses line Fenty marries style and glitz
Children's eyeglasses: Trendy fashion styles for kids
Famous men and their eyeglasses
Women's glasses: How to find the perfect pair
Women's eyeglasses: Pick from these trendy frame styles
Unisex frames for both men and women
Children's glasses: Go for durable frames
Men's eyeglasses trends: Hot, popular frame styles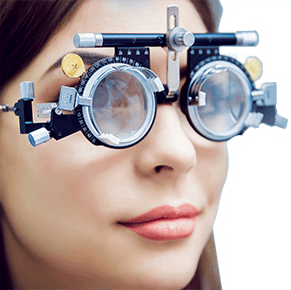 Schedule an exam.