Contact Us Form
We answer e-mails only if they contain:
Suggestions or comments about our articles
Information about a technical problem you experienced on this website
Questions or comments from, optometrists, ophthalmologists, opticians and other eye care professionals
If your inquiry is about your personal eye health, please talk to your eye care practitioner. We can't answer medical questions.
(We need your name and e-mail address only in order to reply to you. We will not share this information with others. Read our privacy statement.)
Our address:
AAV Media, LLC
5580 La Jolla Blvd. #78
La Jolla, CA 92037
Page updated June 2018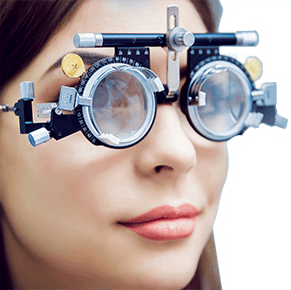 Schedule an exam.