The AllAboutVision.com Staff
The AllAboutVision.com team includes writers, publishers, webmasters and graphic designers, most with extensive backgrounds in vision care.
Editorial Advisory Board
Our advisory board includes some of the most accomplished and prominent eye doctors and other professionals in the vision care field. Read about them.
Editorial, Marketing and Web Team
Publishing Team
Expert Contributors
Additional Contributors
Our Mailing Address
AAV Media, LLC 5580 La Jolla Blvd. #78 La Jolla, CA 92037
Page updated January 2019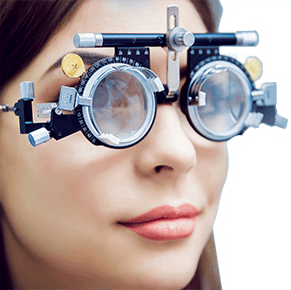 Schedule an exam.