Stephen Bagi, Design Director
A veteran of graphic design, Steve has held art director, design director and creative director positions with a number of advertising agencies in the Philadelphia area.
He was a founding partner of Beacon Advertising & Design, where he developed successful campaigns for such clients as First USA Bank, Southwest Airlines and Cahners Publishing.
Steve specializes in both print and website design, as well as interactive html5 media and video production. He is responsible for the graphic design of this website and of many of the other websites that our company publishes. Also he created most of the illustrations that appear on this site.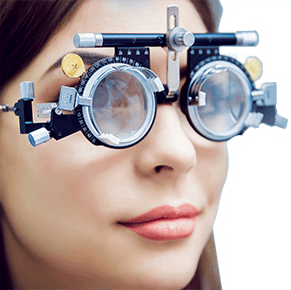 Schedule an exam.