Vision Resources
Free Eye Health Videos
Now you can bring one of AllAboutVision.com's patient resources directly to your site with our free, embeddable eye health videos.
Our eye health videos add entertaining content to your website, provide your patients with important information, and are completely free to use.
Our Currently Available Videos
Click here to request embedding code for these videos. Note: These educational videos are exclusively for Eye Care Practitioners. The videos may not be compatible with all websites. If you have problems, please consider linking to our articles instead.
Astigmatism
Blurry Vision
Watch this video on what causes blurry vision and how we can correct it.
Cataract Surgery
Watch this video about how cataract surgery works.
Preventing Eye Injuries
This video explains how to prevent eye injuries at home, at work and during sports.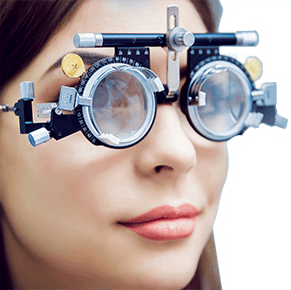 Schedule an exam.